Credit Valley FHT (CVFHT) is one of 200 Family Health Teams across Ontario offering you and your family direct access to high-quality multidisciplinary healthcare services at more convenient hours.
Our unique approach brings together a team of health professionals including: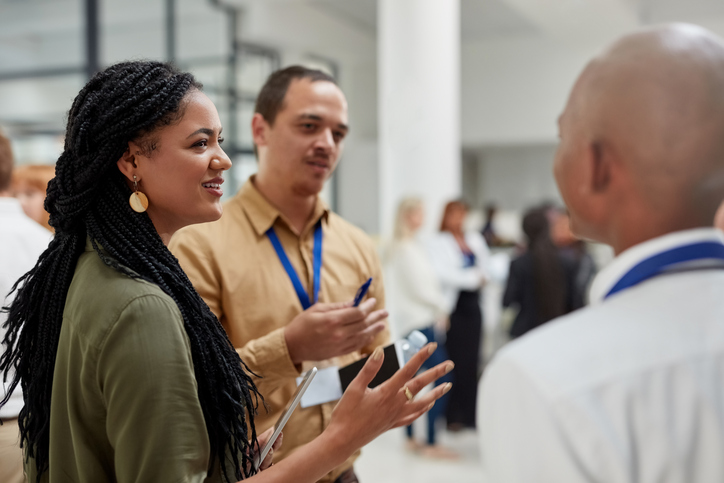 Family Physicians

Registered Nurses

Nurse Practitioners

Social Workers

Registered Dietitians

Pharmacists

Chiropodist

Physiotherapist
All the health professionals are collaborating under one roof to provide comprehensive and timely care.
What is a Family Health Team?
Model of Primary Health Care delivery offered by an interprofessional team along with family physicians. It is a health care innovation in Ontario which:
Improves access to health care services

Focuses on health promotion, disease prevention and chronic disease management
Our Role as a Family Medicine Teaching Unit
As an academic family health team associated with the Credit Valley Family Medicine Teaching Unit, we facilitate resident and international medical graduate education in family practice. A resident is a University of Toronto post-graduate medical doctor who is completing a 2 year long specialty in family practice. International medical graduates are with the team for three years and have the advantage of sharing some of the cultural and ethnic backgrounds of the Mississauga community. Both doctors are supervised by an experienced family physician and, alongside the resident, will review and advise on your case. Upon completion of their residency, residents are qualified to write their family medicine certification exam.